Ottawa Birthday Parties
Start With Us.
Are you looking for great birthday party ideas in Ottawa? Or are you tired of those same types of old boring parties? And if a themed birthday party is your thing or you want to make the list of the coolest mum and dad in town, you're in luck.  GamesOnTruck provides the most popular, and stress-free Ottawa birthday parties.
Our video game truck is climate controlled so we're ready to host your birthday party year round. Choose from the latest gaming consoles such as PS4 , Xbox One ,Nintendo and exciting new release games such as FIFA 22, Minecraft, Call of Duty etc. Worried about video game ratings? Don't be! We understand the importance of providing appropriate games for your party. When you book your party, you select games for your guests. You don't need to worry or compromise; it's our policy. Our trained staff knows how to keep the fun and excitement moving.
No mess, No stress. We bring the most talked about birthday parties right to you!
Stress free, party comes to you, no set up or clean up, great for all ages, game coach manages the party, provides an experience that your guests will never forget! We've got popular games to go with different birthday party themes in Ottawa & Gatineau
A gaming party theme is always trendy if you're planning a kid's or teen's birthday party, or event launch.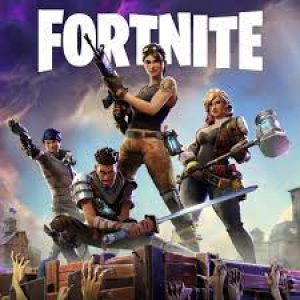 Fortnite is an online video game released in 2017 and has taken the world by storm ever since. Most kids would love a Battle Royal Fortnite party for their next birthday.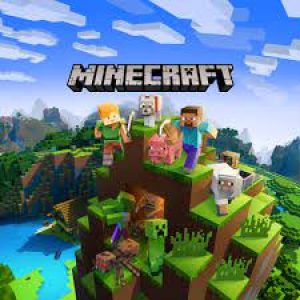 Kids love Minecraft because it enhances their creativity and makes designing various houses and buildings engaging. They are able create their own world without thinking about how it should be done because they are the architects.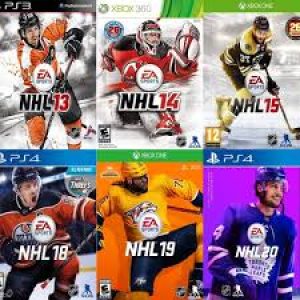 It's hockey season, and you might be thinking of throwing a hockey-themed party to celebrate your kids' birthday. And if your son is a soccer fan, FIFA is the way to go. It's perfect to play the game with friends and cheer on your favorite team.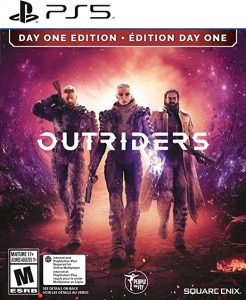 Mix it up – from Super Smash Bros, to Splatoon, NBA to WWE, Just Dance to Halo 5. You have it all.
Choose the perfect video game BIRTHDAY PARTY PACKAGE
Fortnite ……$50
Fortnite parties are by far our most popular party at the moment. A free-to-play Battle Royale game with numerous game modes
Ps4 Virtual Reality …..$50
This cutting-edge virtual gaming platform allows you to get right in the game and experience true, high definition virtual reality.
A Full VR Arena Brought To You
Fully hosted virtual reality birthday party and short-term hire package specifically for private parties of all ages. A birthday party, a school field trip, or a get-together with friends: GamesOnTruck has all kinds of VR activities to offer players
Some of our popular VR games
Typical equipment list and plan. Variations to suit your space.
Choose the perfect VR BIRTHDAY PARTY PACKAGE
** Large outdoor space (e.g., house backyard) can be used for evening time-slots only because the Virtual Reality equipment cannot be used under sunlight.
90 minutes
1 Room-scale VR Station
1 Facilitator
30-minute set up, 90-min content, 30-minute pack up
For the best experience, 8 or less participants are recommended
Space Requirement: 1 room with at least 2m x 1.8m of empty space
* Other charges may apply
90 minutes
2 Room-scale VR Stations
2 Facilitators
Space Requirement: 1 room with at least 2.5m x 3.6m of empty space or 2 rooms each with at least 2m x 1.8m of empty space
 Other charges may apply
4 Room-scale VR stations
Space Requirement: 1 room with at least 5m x 3.6m of empty space or 2 rooms each with at least 2.5m x 3.6m of empty space
SUBMIT YOUR BOOKING REQUEST!
Bookings for the February date are no longer being accepted. However, we are currently accepting bookings for events in March 2023 and beyond.
VR gaming is the term used to describe a new generation of computer games with virtual reality (VR) technology that gives players a truly immersive, first-person perspective of game action